Community. Collaboration. Change.
Welcome to the Toyota Effect.
Together with our community partners, we are improving access to opportunities and creating limitless possibilities for all—now and in the future.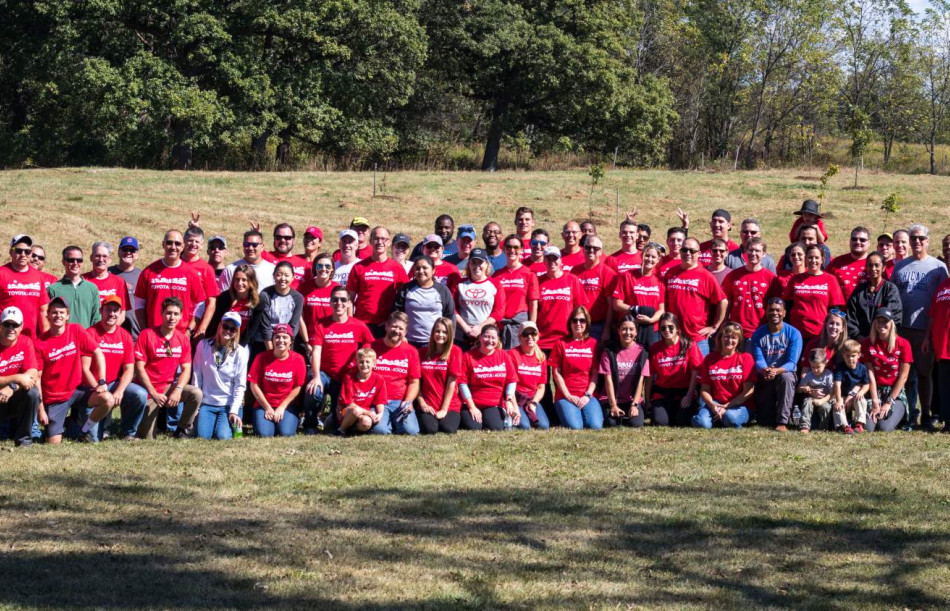 Partner Spotlight
Toyota supports the National Environmental Education Foundation's work to preserve and protect the planet's biodiversity and increase access to environmental experiences and learning for all.