2023 Diversity + Inclusion Annual Report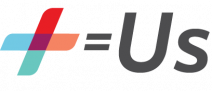 Toyota is driving towards a future with limitless possibilities for all—and diversity and inclusion are critical to reaching that destination.

We invite you to journey through four key areas of Toyota's D+I strategy:
Identity, Belonging, Community and Possibility.
Identity
The singular mix of characteristics, experiences, relationships and values that make us who we are— as individuals and as one Toyota family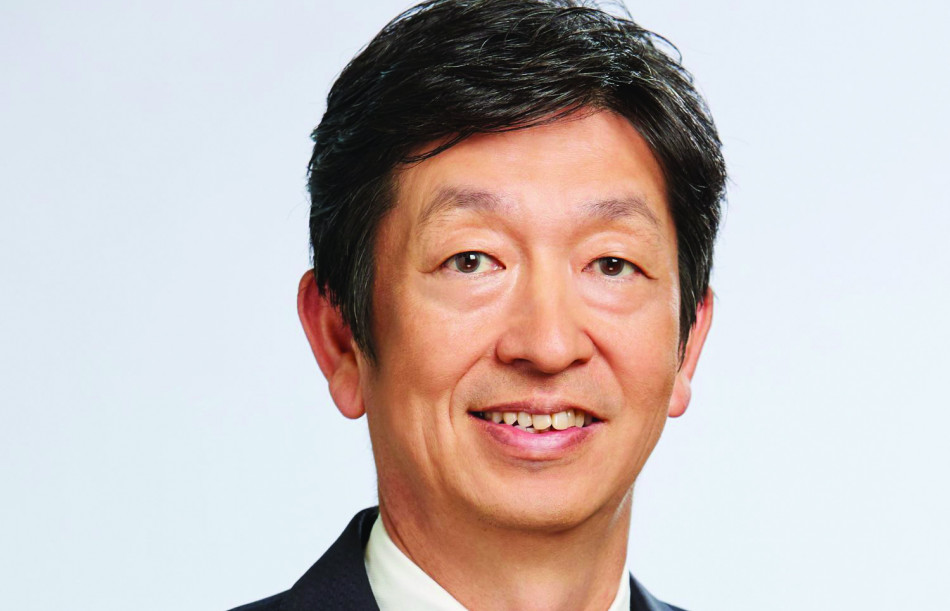 "When we start from the core Toyota pillar of 'respect for people,' the correct path is always easier to find."
Ted Ogawa
President and Chief Executive Officer,Toyota Motor North America
Belonging
The sense of comfort, safety and happiness nurtured by working together towards ever-greater inclusion and celebration of the individual
Across North America there are currently 120 BPG chapters spanning 14 diverse affinities.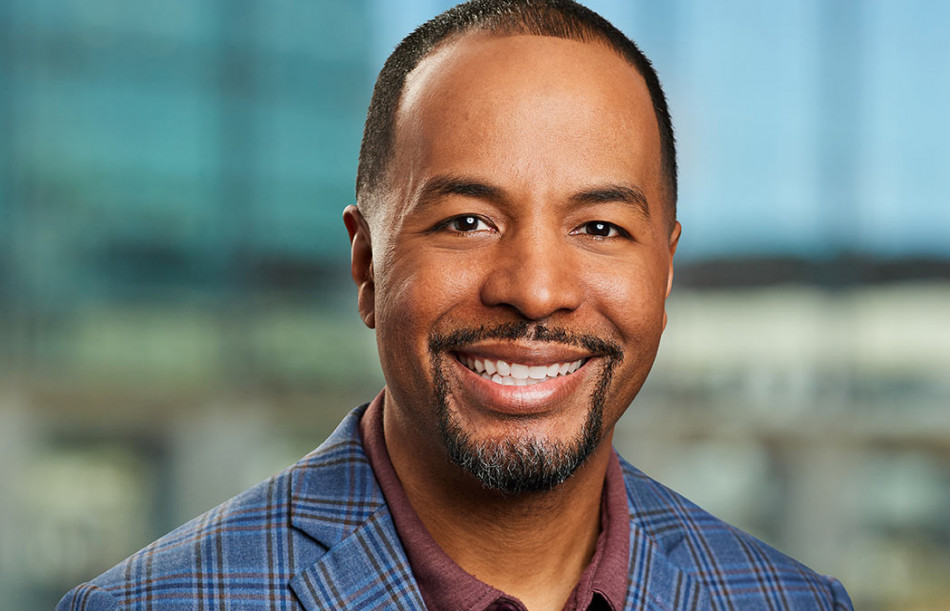 "Supporting our surrounding communities is fundamental to the Toyota Way. We believe in sharing our talents and resources to strengthen the places where we live and work."
Tellis Bethel
Group Vice President, Chief Social Innovation Officer and Chief Diversity Officer, Toyota Motor North America
Community
The bonds formed by tightly woven connections and supportive collaboration in the areas where we live, work and play, contributing to happiness for all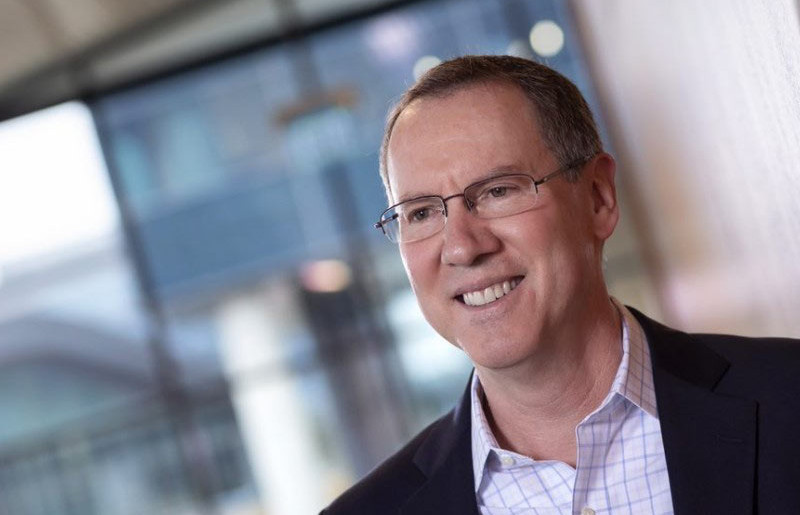 "Our goal is for every Toyota team member to have a meaningful and rewarding career experience with us. If we can do that, there's no limit to what we can do as a company."
Stephen Lewis
General Manager, Diversity + Inclusion, Toyota Motor North America
Possibility
By putting D+I at the center of everything we do, we seek to remove barriers and create pathways to help unlock limitless possibilities for all
Strong D+I can be a constant, thanks to sustained support and best practices:



Commit to allyship for the common good of all.

Connect groups and individuals to keep the conversation vital and relevant.

Continue to improve, learning from the past and each other.

Collaborate on how to meet new challenges to co-create a better future.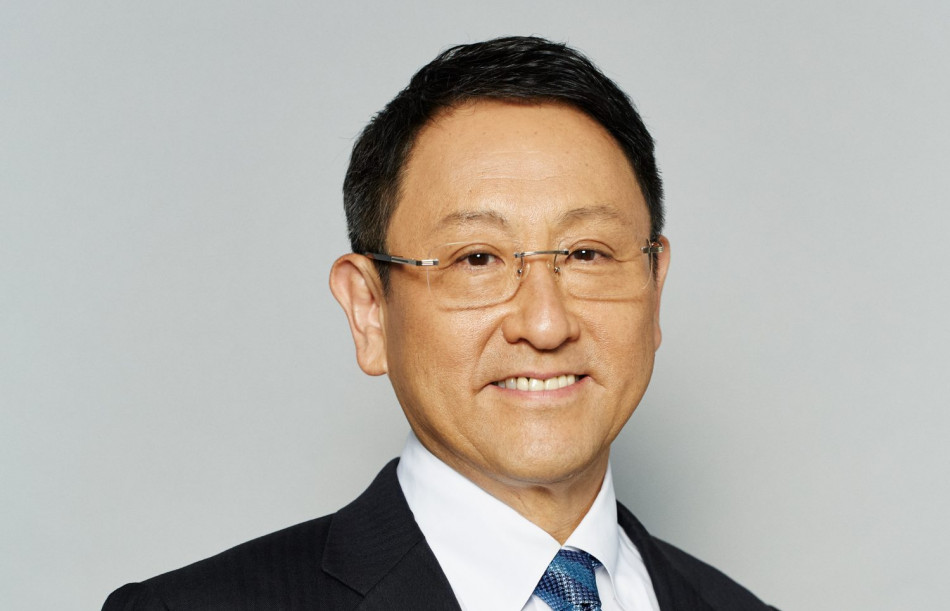 "For Toyota to become a mobility company, we need more diversity. We must accept each person's individuality and strengths, where you can say 'You're one of a kind in the world!' If we connect with others while respecting their individuality, I think our end result will be very different."
Akio Toyoda
Chairman, Toyota Motor Corporation